About the Imperial Time Family
Imperial Time is run by husband and wife duo Tomasz and Marlena Lodowski, bringing traditional family values into every aspect of the business, including the excellent level of customer service. The hobby that led to the creation of Imperial Time started in the Polish city of Gdansk in the Pomeranian Voivodeship, known as the City of Amber.
Taking their already honed skills was established in the US and since then the brand has been handcrafting and designing exquisite pieces of jewellery that show off the natural beauty of amber since 2003.
With a focus on sourcing Baltic amber of the highest quality and crafting wearable jewellery, our collection is perfectly suited for a range of styles, from completing every day, causal outfits to adding something special to occasion wear. The leading products within our extensive range are made with amber formed between 33 million and 56 million years ago. Every piece is unique, telling its own story, and it's a rare specimen that we've been working with since the 1990s, giving us an unrivalled knowledge of how best to showcase this stunning natural gem.
It's our passion and hands on process that sets our amber jewellery apart. We're involved in every aspect of making the jewellery, giving us complete control over the final product. Our dedication guarantees that every item our customers receive meet our high expectations and commitment to quality.
Numbers Speak For Themselves!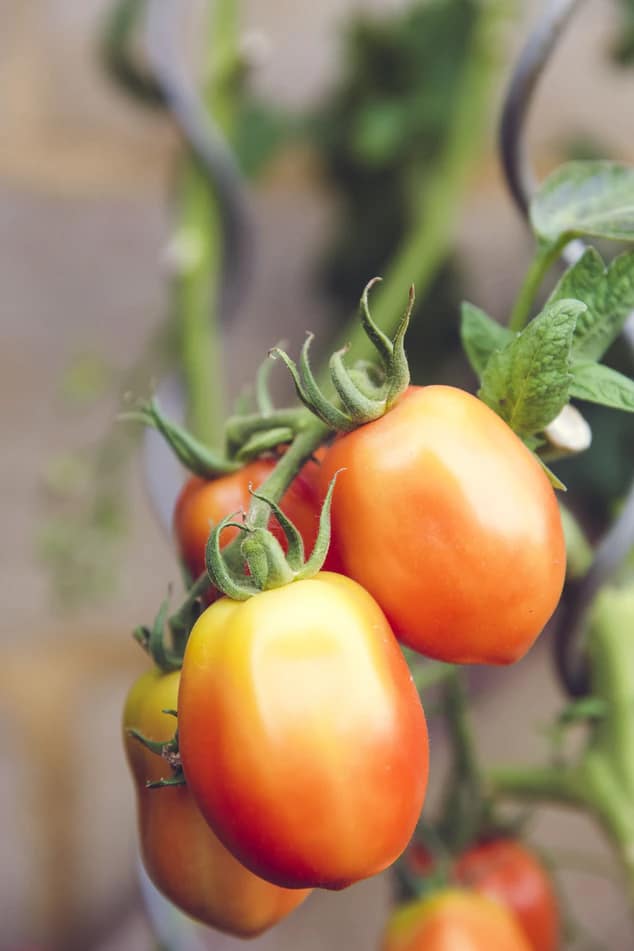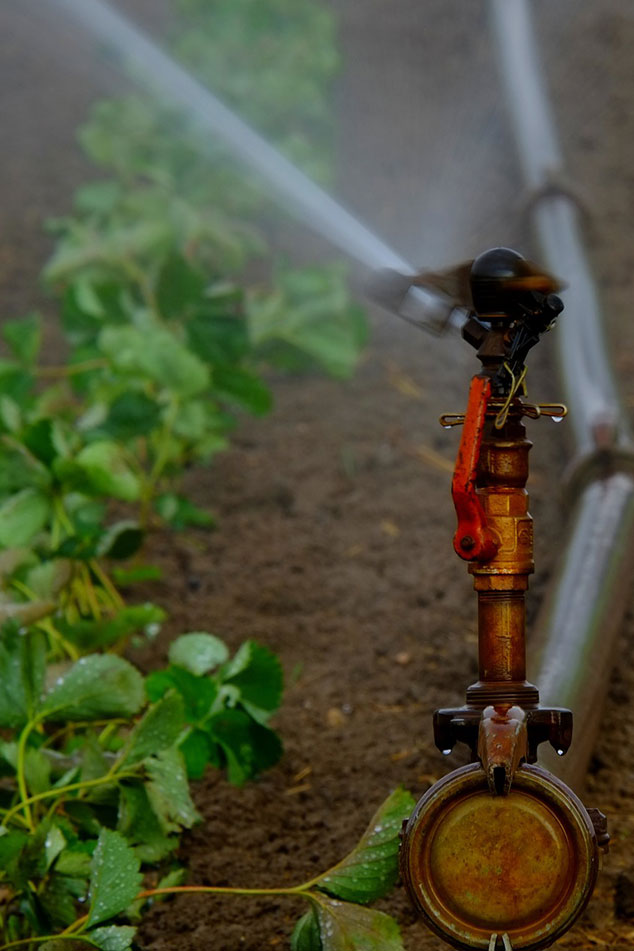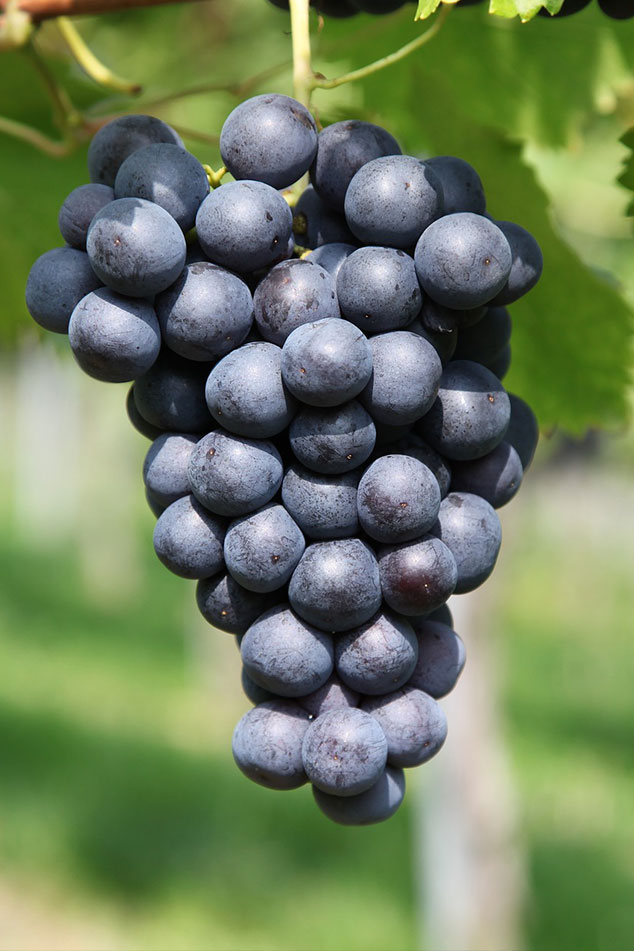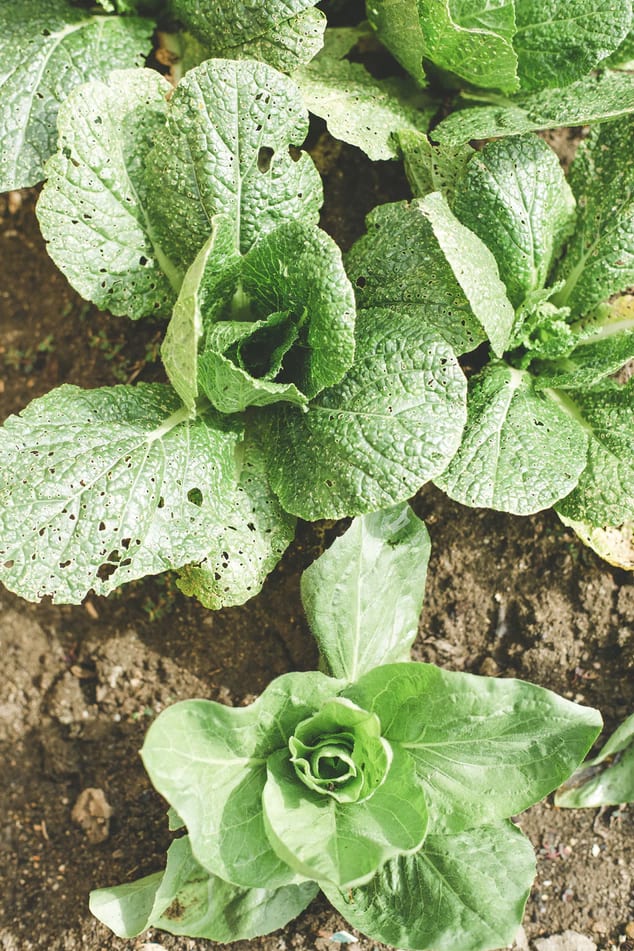 I have purchased amber numerous times over the years and they have always delivered an outstanding product. Before and after every purchase I have inquired about the product specifications, if it can be customized to my liking and they have always delivered so communication is key and Imperial Time always keeps me updated on the order status and delivery time. I recently got a sterling silver violin pendant with cognac amber and it is absolutely stunning!!
International Amber Association Certified
Proud Member of the Most Recognizable Amber Association.
Our Jewelry is Made with Natural & Genuine Baltic Amber!
Prospecting for Baltic Amber
The Imperial Time process starts with prospecting for Amber in the Baltic region and surrounding areas. Situated in Gdansk, which is on the Baltic coast, we're perfectly placed to take advantage of some of the world's largest amber deposits. Our location isn't the only reason we use Baltic amber. It has a beautiful, rich colour that looks delicate despite being tough, making it perfect for jewellery.
Tomasz undertakes prospecting for Baltic amber in Gdansk himself, ensuring that every piece chosen is right for the Imperial Time design.


Polishing and sculpting Amber Jewelry
While the amber prospected is beautiful, it needs to be refined to create gorgeous jewellery. The collected amber is taken to our workshop in Gdansk where it undergoes a rigorous polishing and sculpting process, revealing each piece's natural beauty.
This is where the amber appearance that you love is created, resulting in deep golds, yellows, and oranges that have a splendid shine and captivating quality. We've been working with Baltic amber for over two decades, allowing us to create a range of shapes and finishes carefully selected for each jewellery design.
Designing Amber and Silver Jewellery
With pieces of amber that have been expertly finished, we complement the exquisite natural gem with silver to create timeless, wearable jewellery. From statement pendants to delicate earrings, every piece is designed to show off the beauty of amber.